SEO for Manufacturing Companies: Why You Should Consider it!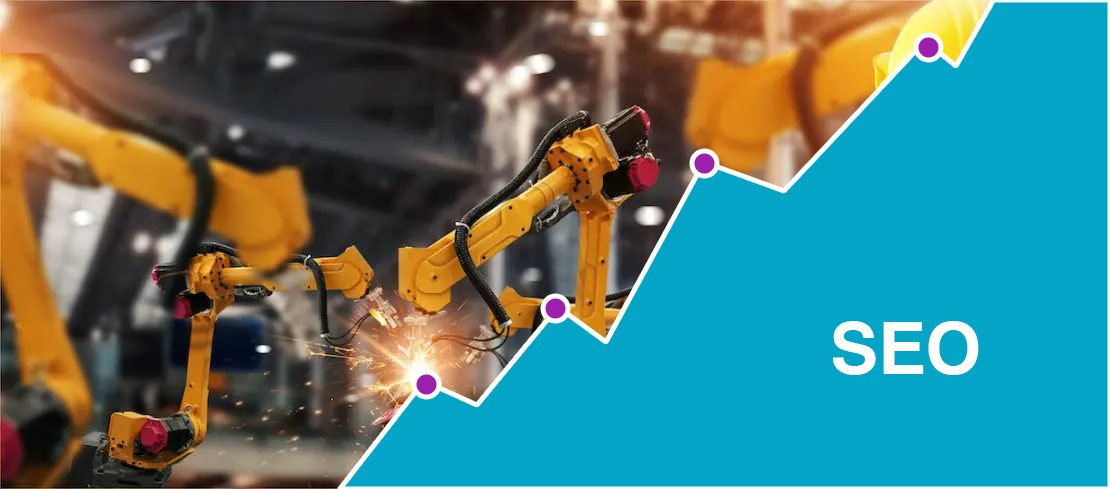 Many manufacturers know that traditional marketing strategies and an ordinary website are not enough to compete in the digital space. SEO for manufacturing is a great way to increase your web presence and rankings in search results.
Search engine optimization is an often-neglected digital strategy, particularly in the manufacturing industry. Many companies feel that since the bulk of business stems from commercial enterprises, investing in traditional marketing through trade publications and trade shows is enough. They neglect the plethora of data that suggests a turn toward a digital preference in all types of enterprises.
It's true that commercial businesses have a significant influence on manufacturing. But there's also a rise in the need for personalized, highly-customized goods, which is where manufacturing comes in.
The combination of increased demand for personalized goods and a growing preference for digital information has created a need for manufacturers to invest in SEO. By optimizing your website for search engines, you ensure your company is visible to those who are searching for your goods and services. And by making your company visible on search engines, you create opportunities to convert searchers into paying customers.
Here's an overview of the SEO basics every manufacturer should know.
How important is SEO for Manufacturing?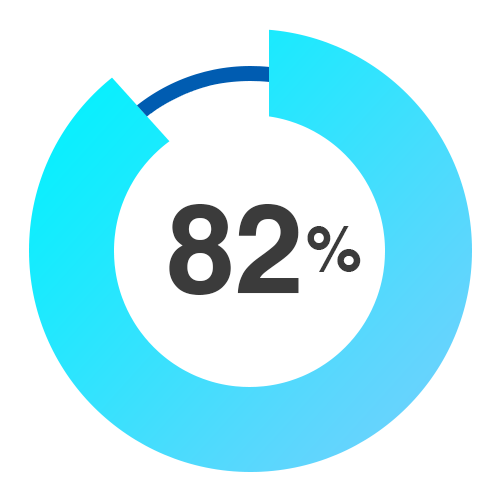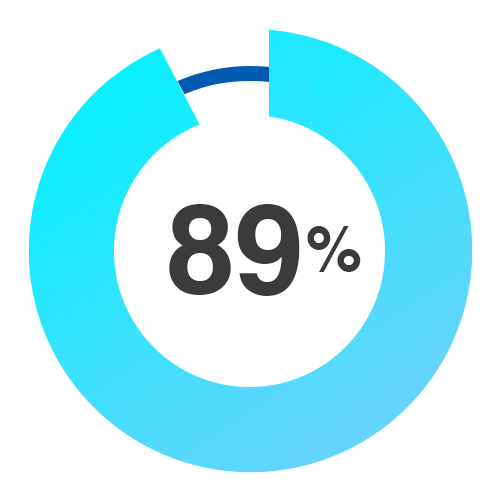 ---
What are the different types of SEO for manufacturing?
An SEO strategy should be based on a companies goals, product / service offerings, and service area. Given this information there are several types of SEO which are determined by how Google's determines search results. Because Google will display results based on a searchers location and keyword intent it's vital to understand this.
Localized SEO: If your company provides service to a local area, or has many service locations then a localized SEO strategy would be optimal. This may only be part of the strategy, but is essential for local service companies with moderate to high competition.
Regional / National SEO: Companies that have a larger service area from a location standpoint would benefit from a regional or national SEO strategy. These two strategies are similar in how they are approached, but ultimately depends on the online competition and Google's interpretation of search phases and how search results are determined by Google.
International SEO: Large companies with an international footprint will benefit from a multi-strategy approach. You can think of international SEO as having separate local, regional and/or national strategies within different countries. For example a company that sells products in the United Stated and Mexico will need to have an SEO strategy for both Google.com and Google.mx.
E-Commerce SEO: If your company sells products online or has an online catalog you need and an e-commerce SEO strategy. Ranking product category and listing pages requires different techniques in order to reach the goals for a campaign.
Each type of SEO has a strategy itself, but overall an SEO campaign can combine several strategies for your products and services. For example you may have a service division that requires a multi-location local SEO strategy as well as sell products online which requires an e-commerce strategy.
---
Benefits of SEO for Manufacturing Companies
Return on Investment
One of the primary benefits with search engine optimization is long term ROI. Compared to traditional publications and media outlets, an SEO campaign is far less expensive to run and manage. In addition SEO has long lasting value when the proper strategy is executed.
In short, a successful search engine optimization strategy will result in more organic search traffic and higher rankings which is what leads to more quality leads and increased sales.
What ROI should you expect from a longer term SEO campaign? Using 10 years of industry data from SEO campaigns, we've charted the answer to this question with some of the top B2B industries, further segmenting it by return on advertising spend (ROAS), ROI, and time to break-even.
B2B SEO ROI Statistics by Industry (3 year average)
Industry
Return on Ad Spend
ROI
Time to
Break-Even
Biotech
9.15
791%
9 months
Construction
7.50
620%
6 months
Manufacturing
9.55
833%
10 months
Industrial OIT
9.75
852%
7 months
Oil & Gas
10.25
900%
10 months
B2B ecommerce
3.55
315%
16 months
Solar Energy
9.85
805%
10 months
Heavy Industry
8.50
745%
9 months
Increased Organic Traffic
One of the primary KPIs of SEO is to increase website traffic. But an increase in traffic may not tell the complete story. The wrong strategy may still increase traffic to you website, but what good is this is the traffic does not convert into leads or sales.
The key is to increase qualified traffic from your target audience. With the right strategy you will benefit from an increase in traffic and conversions. Overtime this can lead to substantial increases in both traffic and sales.
Brand Awareness
A lesser known and discussed benefit of SEO is brand awareness. Search impressions will sky rocket over time which in turn means your company's organic listing will be seen much more frequently.
Users will begin to see and recognize your brand as it comes up in more and more in industry related searches. Which leads me to the next benefit.
Trust and Authority
The more your company is found in search and the higher you rank has proven to build trust and authority for brands. People tend to trust companies that show up more frequency and in a higher position in search engines.
The more authoritative you appear on a topic, the more likely that person is to trust your brand and consider our company. The production of relevant and useful content, produced across several digital publishing platforms, will increase trust and authority.
Qualified Leads
SEO is always about a lot of resources and efforts put to gain maximum profits which are visible after some time in the future. Often, the step before realizing profits from SEO is in increase in qualified leads.
Writing content for the sake of writing may get your company noticed, but if you are not delivering anything unique or relevant, a web visitor is likely to bounce as quickly as they arrived. It's crucial to plan and execute an SEO strategy that will work specifically for manufacturing in order to get the most out of your campaign.
Increase Revenue
One of the long term benefits of a successful SEO campaign is an increase in revenue. As your website draws in more qualified traffic from search engines you begin to reap the benefits of more inbound leads. Combined with an effective sales approach, these inbound leads lead to more sales and an increase in revenue.
The longer your SEO campaign has been running the more benefits you will see. Ultimately SEO is a long term strategy set in motion by short term actions.
Enduring Results
A well planed and executed SEO campaign has long lasting results. Think of SEO like compound interest. It takes time to see the benefits of SEO, but overtime the benefits continue to add up.
You can continue to see benefits from SEO that was performed years ago in addition to all newly executed strategies. It has the same compounding effect as compound interest when done properly.
---
What KPIs Should be Tracked?
Now knowing the benefits of a well executed SEO campaign, it's time to take a look at what KPIs should be tracked. ROI is considered to be and end of funnel measurement. While this one of the ultimate goals, there are several KPIs you need to measure in order for ROI to be measured. These four KPIs feed into one another like a stream does into a river.
# of Keywords ranking in Google: The first KPI you should track is the actual number of total targeted keywords that rank top 50 in Google. Targeted keywords are a list of keywords assembled only after thorough research is conducted, and determined that the target keyword list is of high value.
A campaign may start with a list of 25 high value keyword phrases that you want your company website to rank for. The number of keywords on this list that rank in the top 50 already will vary. In fact, it's possible no keywords will be ranked at the start of a campaign. This KPI is a top of funnel, early signal that campaign progress is being made.
Keyword ranking position: The second KPI is actual keyword ranking position. Unlike the total number of keywords ranked in the top 50 positions, this KPI tracks current keyword ranking position and the change of that position on a reporting basis.
This helps more accurately track individual keyword progress within the top 50 positions. As a campaign progresses you should expect more keywords ranking higher in Google. Ultimately, top positions in Google are the goal, but depending on the competitiveness of a keyword a top five ranking may be considered a huge success.
Organic search impressions: The next KPI is tracking the total number of impressions from search engines. An impression is anytime your website shows up in a search result even if a user doesn't click to go to your website.
As more keywords rank higher the number of search impressions will increase.
Website Traffic: Increased traffic from search engines is achievable only after the first three KPIs are progressing. Increasing website traffic is a bottom of funnel KPI that should be measured, and which ultimately leads to the campaign goals as depicted in the graph below.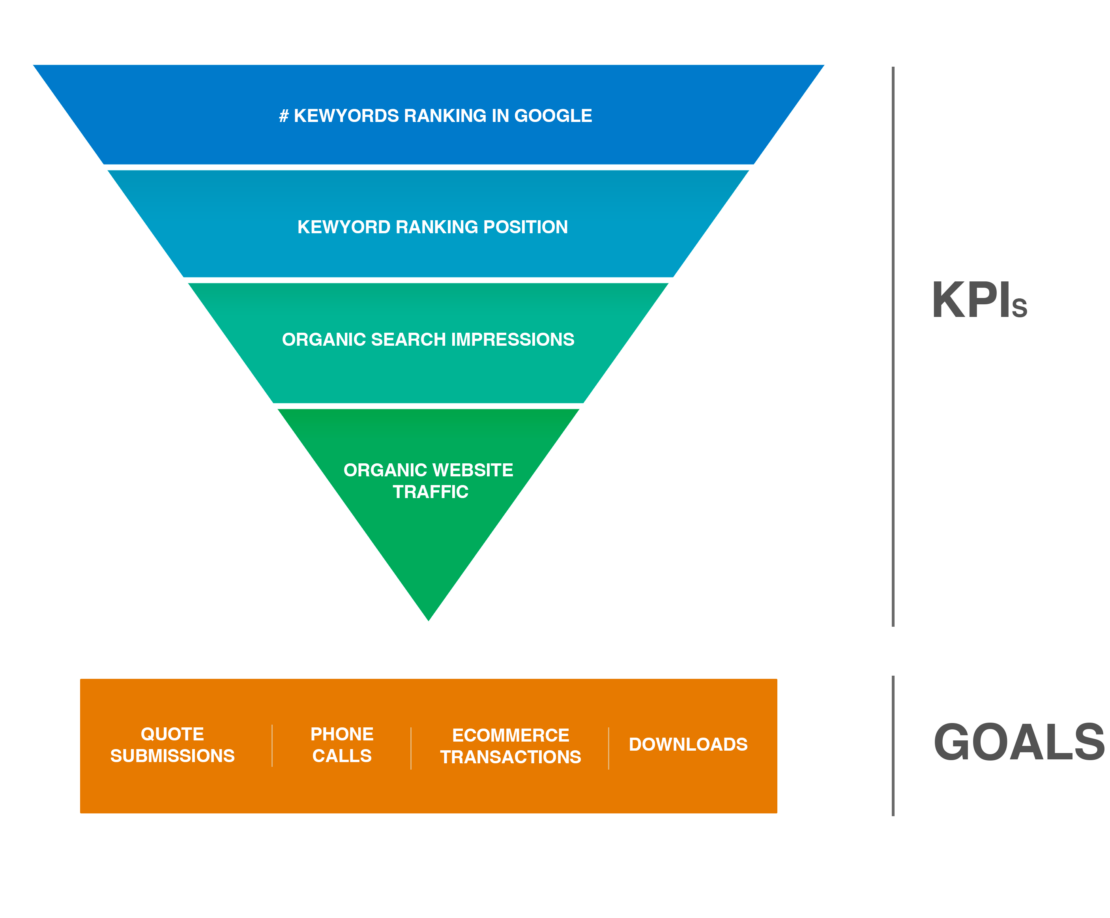 ---
The compound effect of SEO
ROI for a well executed SEO campaign can be achieved over a 6-12 month period, with compounding results starting in the second or third year of the campaign. As an SEO campaign matures you tend to see a compounding effect somewhat similar to compound interest. There are several reasons for this including:
Returning customers – As you acquire new customers through SEO you have the ability to continue to sell products and services to these customer. Wether you have long term customer relationships or transactional products, we tend to see returning customers with increases branded organic search and direct traffic.
Customer lifetime value (LTV) – Customer lifetime value is the total worth of a customer over the whole period of their relationship. Similar to returning customers, the LTV of customers tends to increase as most companies have ongoing business with their customers. You may originally acquire a new customer through SEO and continue to do business with that customer for years. This LTV should be attributed to an SEO campaign.
Customer referrals – With more customers comes the potential for more referrals and networking opportunities. Not all businesses have the same referral opportunities so this can very between industries.
Long-tail keyword traction – Long-tail keywords are keywords or phrases that are more specific and usually longer. They get less search traffic, but will usually have a higher conversion rate. As an SEO campaign matures you tend to get an abundance of long-tail keyword traffic from primary keywords that rank well.
While you may target a keyword with high search volume and relevance, the "side effect" of that keyword ranking well for a longer period of time is an increase in long-tail keywords that also rank high.
Example:
Primary keyword: self dumping hopper
Long-tail keyword: self dumping hoppers with bumper release
---
Organic Growth by Year
Interested in Learning More?
Realizing a need for a comprehensive SEO strategy means understanding the benefits of optimization. Through rigorous planning and proven strategies that work, our team can establish an SEO strategy to increase search engine rankings and improve the effectiveness and profitability of your digital marketing and branding efforts.
Our SEO strategies focus on manufacturing and industrial. If you would like to learn more, contact us to schedule a consultation and a free SEO assessment.